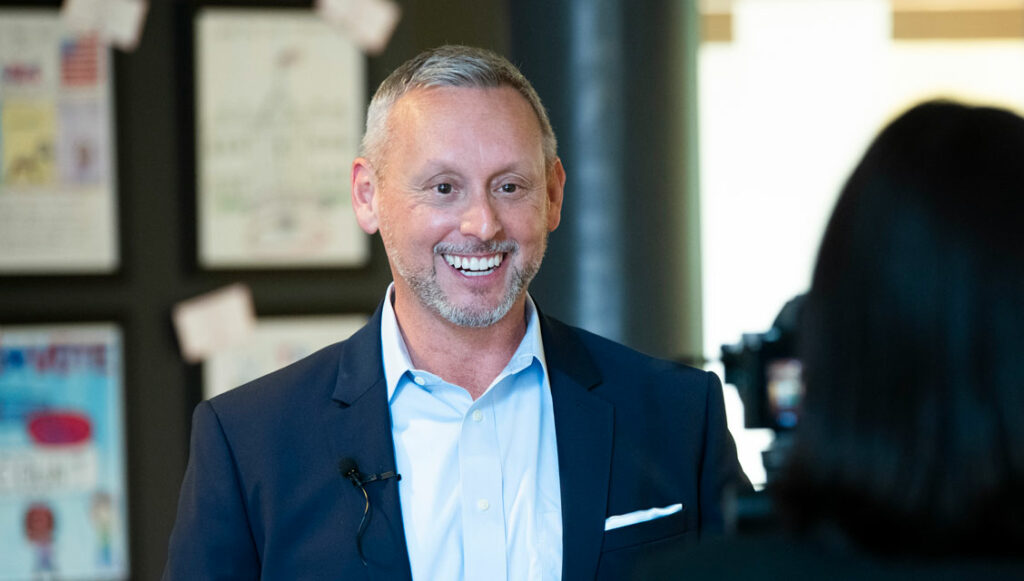 Performance
Coaching
You can't begin anything without laying a sturdy foundation. That's exactly what performance coaching is – an opportunity to set the stage for the business of your dreams.
Unlocking your business potential isn't an overnight process. And, that goes for everybody, even the entrepreneurs on the Fortune 500 list. That's why we offer an 8 week performance coaching program, giving us enough time to establish a clear vision of your business. Through this program, we will advise you on how to develop the focus and discipline you need to reach your business goals.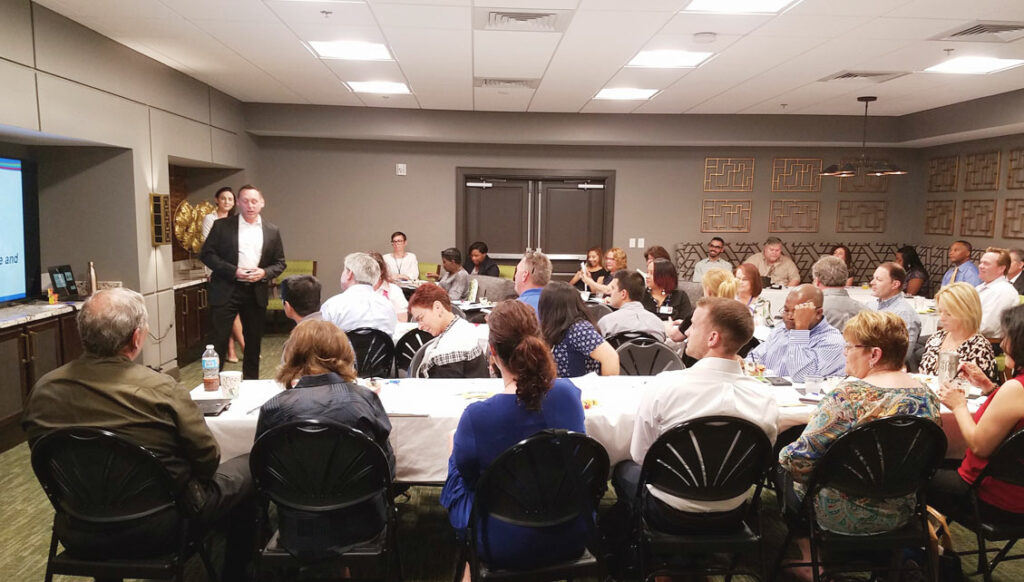 Business Coaching
If performance coaching is the foundation, then business coaching is the construction.
Our business coaching process is all about cementing your business strategy and assuring its long term power. We will build a strategy framework that focuses on 3 steps: mindset, method, and momentum. To us, these are the core of any successful enterprise. We will take time together to delve into each step, ensuring that you feel 100 percent confident in your process, strategy, and execution. Overall, this business coaching process will help you take your focus to the next level, eliminating your distractions, and putting more energy into scaling your business.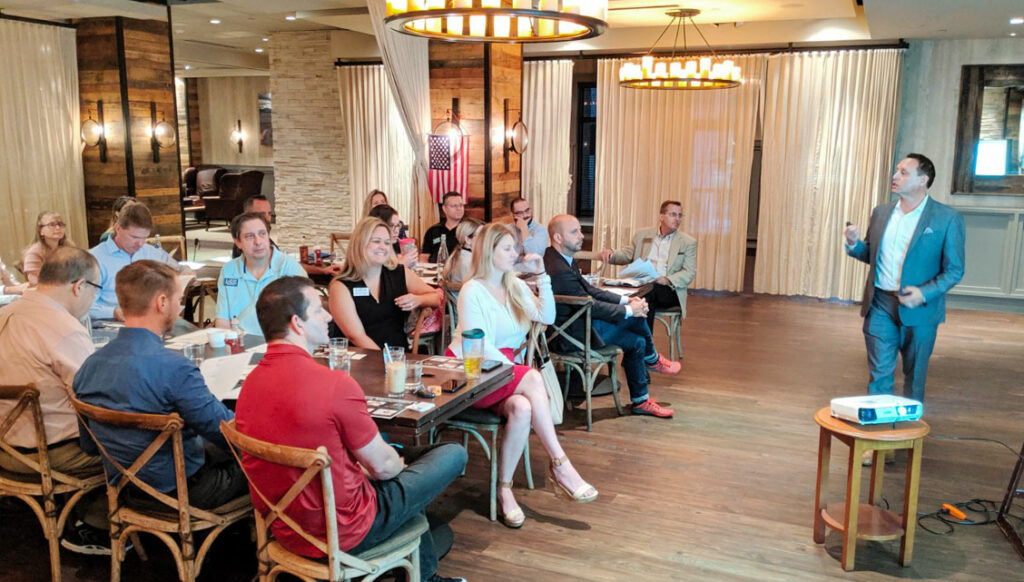 Team Coaching
Your team is the heart of your business. Too often, business owners think they can do everything themselves. I totally understand why – your business is your baby! But, true success can only come through harnessing the Power of Team.
Team coaching is all about team empowerment. There is immense power in communicating with your employees. Your team members offer unique opportunities to learn and strengthen your business. Without your team's dedication and confidence, your goals will only become more difficult to achieve. We will strategize together on how to best allocate responsibilities to your team, building a road map that will empower your team for long-term success.