I'm Frank Lind, Founder of Get the Edge Coaching Group.
After running multiple businesses over the last 30 years, I learned one thing is for sure about success – it doesn't matter the type of business you run, but how you shift the way you think. This is the way to change your results.
For the past 2 decades, I've mentored business owners, across multiple industries, helping them to discover their own pathways to business success. My role is to be your Trusted Advisor, guiding and collaborating with you to find the value and opportunity in your business, translating that directly into your marketplace.

Get The Edge Coaching
Programs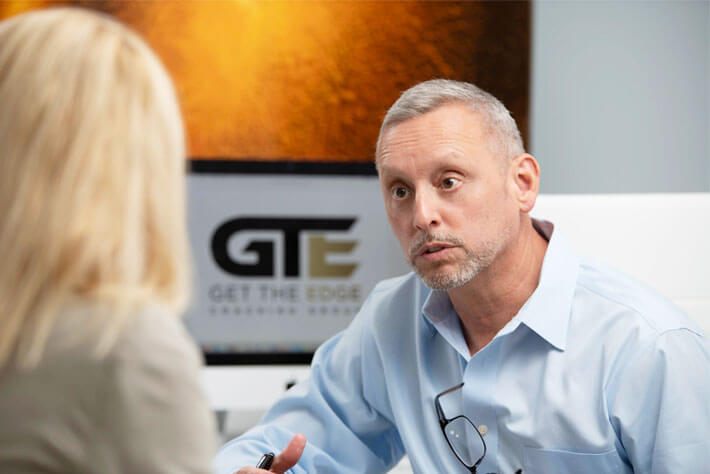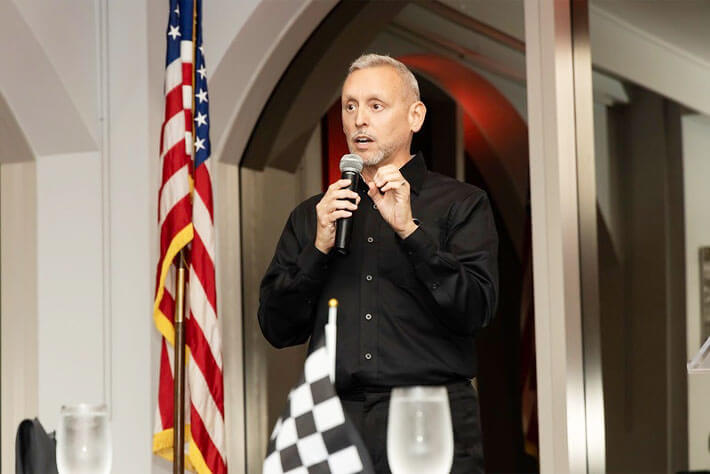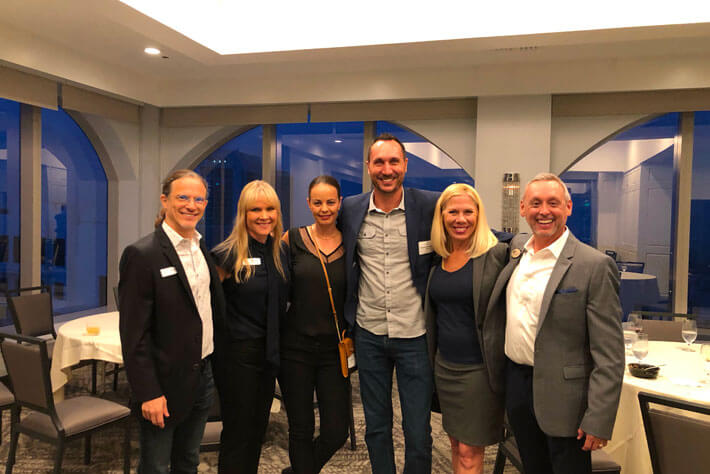 80%
of coaches report increased self-confidence
88%
of business owners with a coach say that having one is invaluable.
70%
of entrepreneurs who receive coaching survive 5 years or longer
92%
of small business owners agree mentors have a direct impact on their business growth
Get Connected!
Ready to start a conversation?
GTE – Proven Process
ready to FIND YOUR EDGE?
Coaching can yield 10x ROI.
A small change can make a HUGE Impact.
Committed to getting results BIG Results.
The first time I heard Frank speak at a mixer, I could barely see him but I definitely heard him. His words motivated me so much that I hired him the first chance I got. For me, Frank is like a business therapist. By assigning structure, keeping me on track, and showing me how to improve, he's helping me put long-delayed dreams into action. I want to emphasize that as a business coach, Frank is the real deal. His program has reawakened my enthusiasm, improved my motivation, and helped me get real, tangible results. I've been in business for 16 years and wish I had hired him years ago. I told Frank I thought my therapist could benefit from many of the strategies that he employs. So can anyone, actually! Highly recommended.

JASON G.
Owner, Polish Your Image
I worked with Frank on a project. He was able to hear my problem and help solve it by coming up with a plan. Once the plan was in place, I did everything he asked me to do so that we could get the idea in motion. The project was a big success and it would not have happened if it wasn't for Frank and his ability to help me problem solve.

Carl K.
Owner, Kosola Productions
From day one, Frank was instrumental in taking our company from good to amazing! His ability to see the strengths in others and use those strengths to benefit the company as a whole, was exceptional! I highly recommend working with Frank if you're interested in taking your company to new heights. His steadfast support and encouragement when things get tough, which as a business owner they do, helped myself and my time work through the growing pains.

CHRISTINA H.
CEO, Producify
The positive influence that Frank projected on our team was remarkable. His ability to engage our people and make a difference in our Residential Life Program has been truly amazing. He is by far one of the most inspirational and energetic coaches we have worked with.

PATTI S.
Operation Manager, NBPS – Nord Anglia Education
This was an insightful and practical program. We learned how important it is to engage every single employee in our company. Frank had us brainstorm -"ways to make the company better" rather than just telling us about them so we could internalize the actual process. That way, we actually remember it!

DOUG B.
President, Image Plus Graphics
Working with Frank has been an absolute transformation for my business. I'd always been very hesitant to hire a business coach because I thought after over 18 years of being in business, I had it all figured out. I thought working with a business coach was going to be incredibly taxing, time-consuming and stressful. Once Frank explained the process, I immediately felt a huge sense of relief and became more motivated than ever. The program paid for itself in the first few weeks. If you want to take your business to the next level, I urge you to dedicate the time to this process. I guarantee you will thank yourself.

ALLISON D.
Owner, Intersection Online
A step-by-step, five-year journey that enabled You & Me Time to be an efficient money-making organization with consistent results. Frank has encouraged, inspired and helped me stay focused to build on my dream. He is an outstanding coach and mentor. His coaching is well worth participating in and, it has paid for itself several times over.

SAYURI C.
CEO, You & Me Time, Inc.
Frank is a motivational coach. I truly like how he made the information easy to understand and provided "team driven" tools we were able to implement immediately.

MICHAEL B.
Area Manager, Accelerated Waste solutions – Junk Shots
Frank helped me realize which product I should be focusing on and how to leverage my existing clients for higher profits. He also helped me confront my cold sale fears. All of this has culminated into my business doing better than ever, more time for personal life and less stress! Without a doubt I highly recommend Frank and his coaching program.

ROBERT B.
CEO, HighCaliber Computers
Outstanding job, Frank! Your message was truly impactful and inspiring and your seamless integration of the key themes of our industry obstacles into your presentation was masterful.

Samuel R.
CEO, M&S Custom Design and Renovations