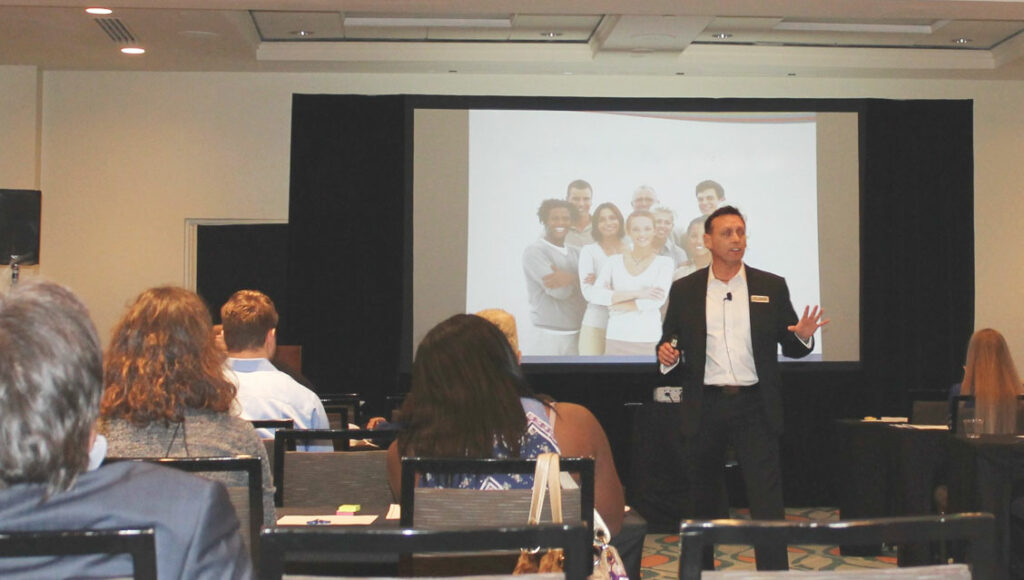 Coaching
We have one specific goal – to help you shift your mindset so that your business not only survives but thrives. Our strategic coaching sessions are the stepping stones to just that. These sessions are divided into 3 focal areas: performance, business, and team coaching. Each area focuses on unique and essential aspects of the coaching process. No matter the area, our job is always to be your advisor, your friend, who aspires to help you achieve your business goals. These coaching sessions vary in length and are personalized to your business needs.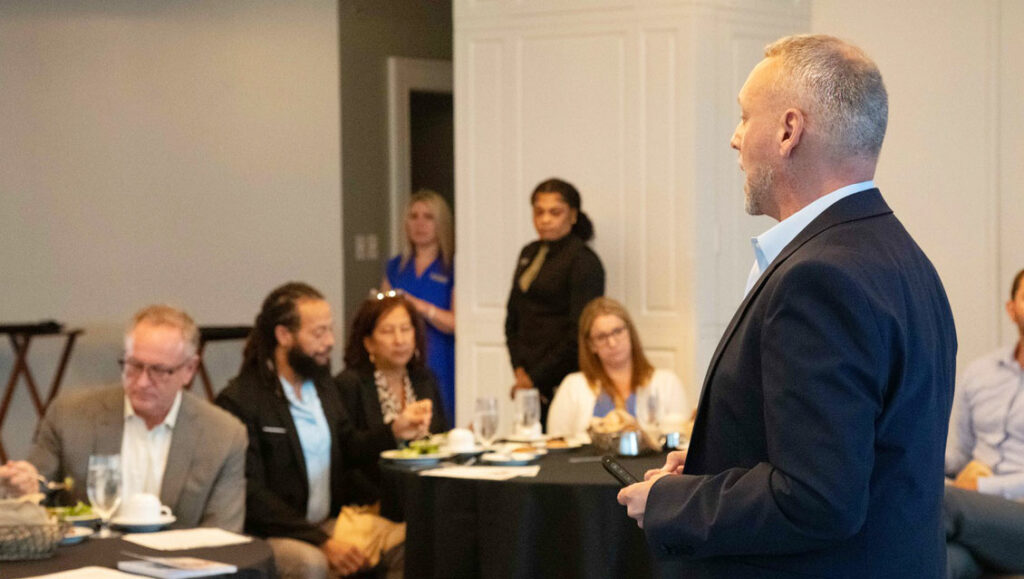 Workshops
Workshops are one of the best team-building opportunities. They reinvigorate your team with new ideas, strategies, and creative vision. Through tool-based education, we organize workshops that will guarantee long-lasting results and fun! It doesn't matter if you're a company of 10 or 200 – we can set up workshops based on your company's needs.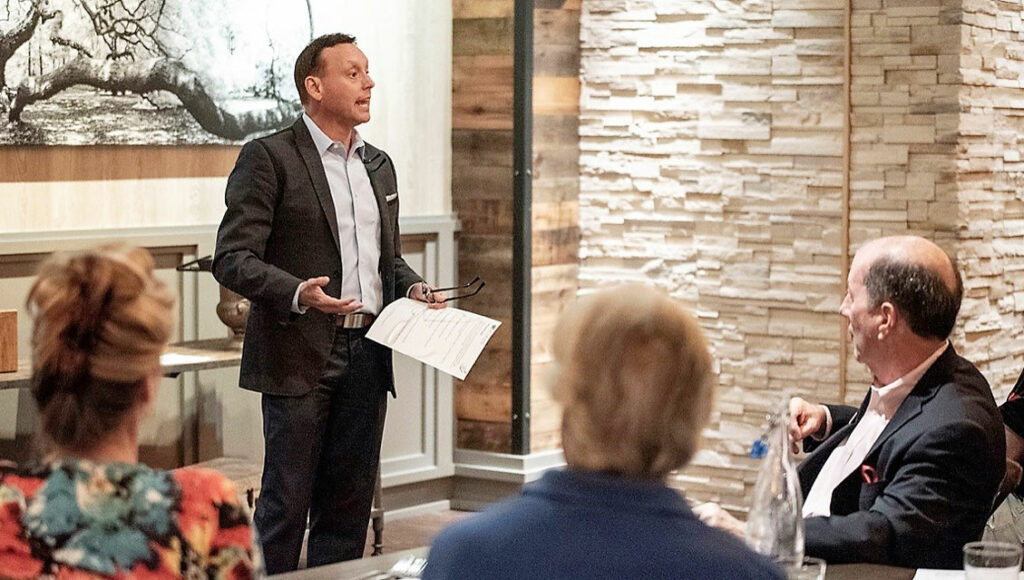 Speaking
They say words can give birth to new ideas. That's exactly why we love keynotes. We customize keynotes to your business needs. It's up to you what avenue you'd like us to focus on. No matter what, our goal is to make sure we inspire your team and boost their confidence in growing your business.